50th Anniversary Logo Contest
In recognition of the Los Altos Art Docents 50th anniversary in 2020, we asked students to submit designs showcasing their creative talents and artistic inspirations. We received an amazing response from a total of 95 young artists who submitted designs showcasing a wonderful use of color, line, and balance in both hand-drawn and computer graphic designs. It was so difficult for us to choose just one design! The winning logo was designed by Naiel, a former 5th grader at Oak School. This logo was featured on all anniversary publications, and was on the cover of our anniversary sketchbook.
Check out all the amazing designs in this virtual exhibit at the Los Altos History Museum.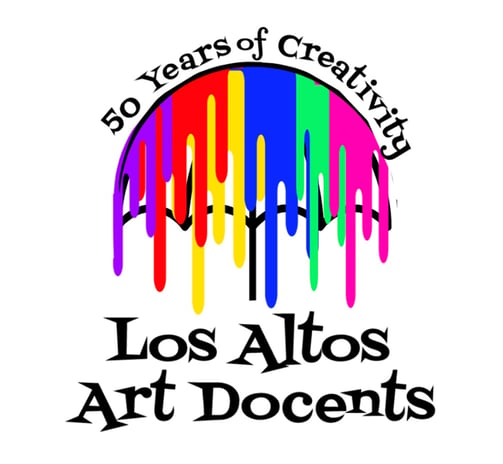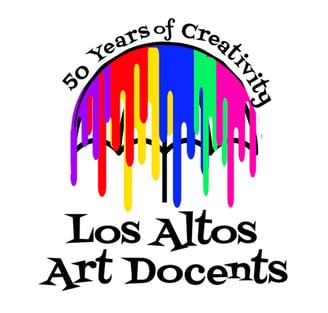 Inspiring creativity through art