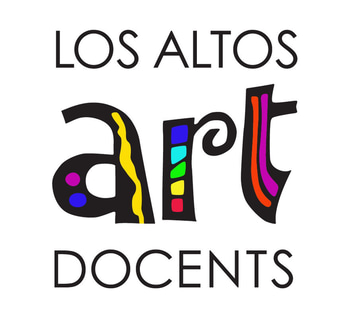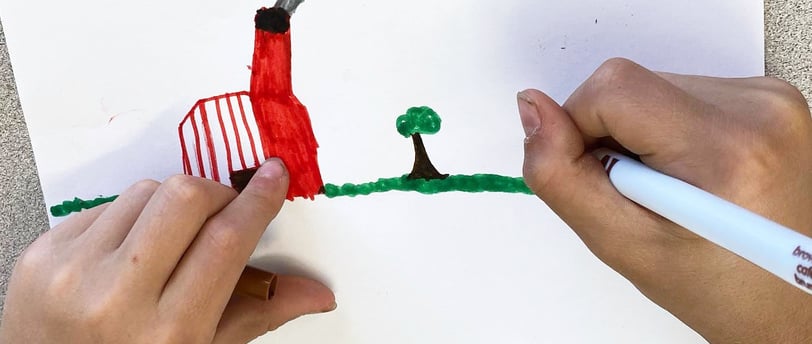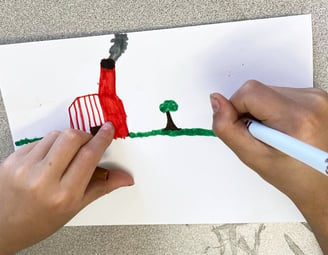 Los Altos Art Docents is a volunteer art program that aims to foster a love for art among elementary school children. Our goal is to provide students with opportunities to explore and appreciate art, develop visual literacy skills, and unleash their creativity. Through engaging lessons and hands-on activities, we strive to make art an integral part of their education and personal growth.
Colorful garden scenes are created portraying how plants are pollinated. Using color mixing and wet-on-wet, stipple stroke, pull stroke, and spiral, students' gardens come to life with a 3-dimensional butterfly. Academic support: science curriculum related to pollination.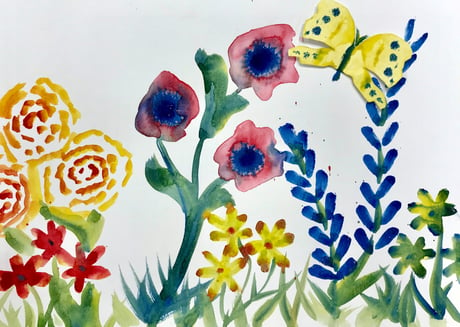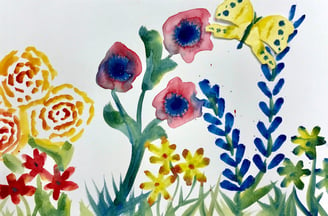 Through works of art, students observe how children from the past spent their free time compared to children today. A connection with the past is strengthened by playing yesterday's games, including hoop & stick, marbles, jack straws (pick-up sticks), and others.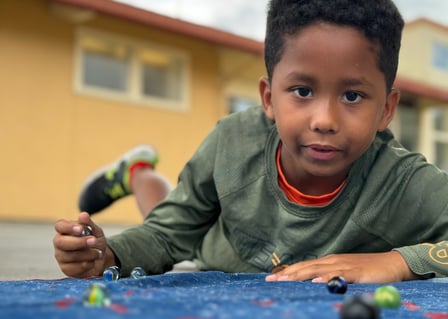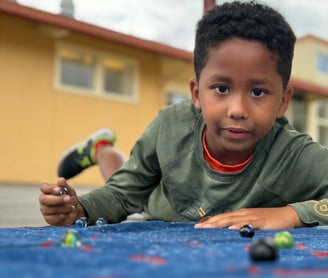 Students explore the possibilities of clay using incising and add-on techniques. They incorporate the art elements of line, shape, and texture to create a decorative building tile of their own. Academic support: Social Studies curriculum in regard to buildings: representing urban, suburban, and rural areas.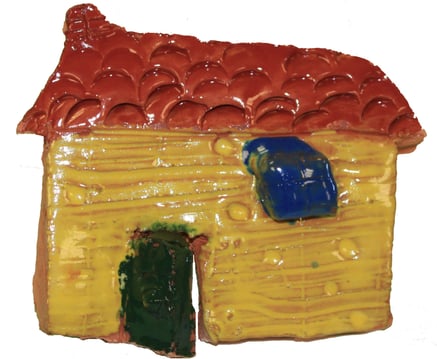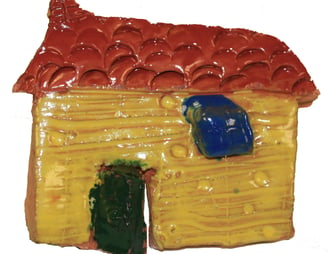 Using penguins as their subjects, students continue to build upon the clay techniques of pullout, push, modeling, and incising to create a realistic penguin sculpture. The art elements of line, texture, form, and shape help students achieve accurate characteristics, key features, and proper proportions of these animals.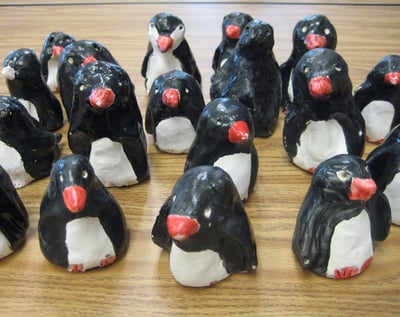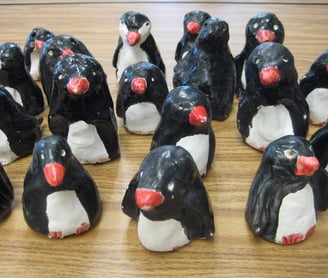 Students are introduced to photographer Angélica Dass's work and see how she blurs the lines of race by revealing the beauty of human colors. Using color theory, 2nd graders mix complementary colors of tempera paint to create a skin color that matches their own.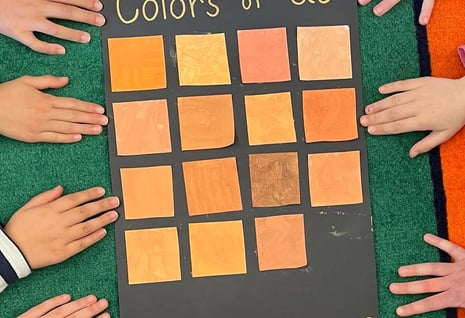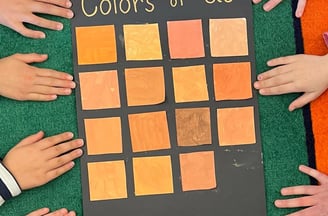 Students are introduced to Henri Matisse and his cut-paper compositions. Emphasis is placed on the art elements of color and shape. Students learn the concepts of balance, overlapping, arrangement, warm and cool colors, and complementary color pairs. They use scissors to sculpt in paper and create their own Matisse-like composition.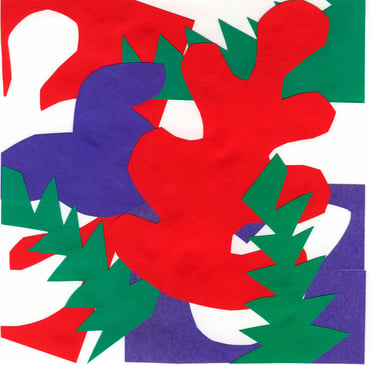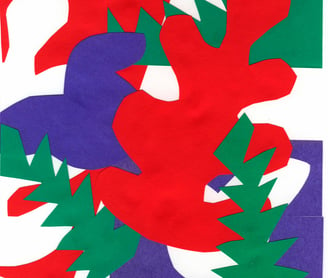 Stamp your passport and visit buildings around the world and in different periods. Students are introduced to perspective, complementary colors, and light and shadow to create form. Students have the chance to draw buildings in an urban, suburban, or rural setting. A spritz of water is added and a reflection is created for an impressionistic effect.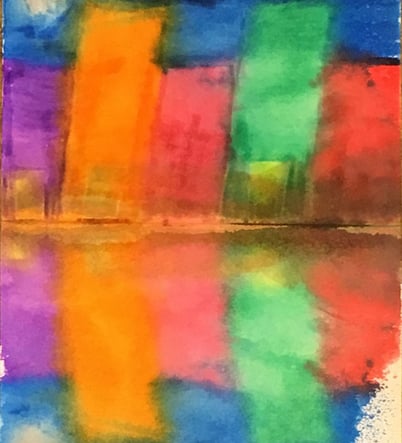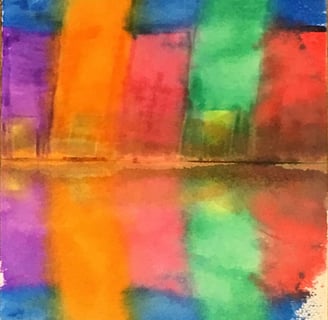 Inspiring creativity through art