Sign in to access the lesson schedule, sign up for lessons, update your profile, access lesson syllabi, watch lesson videos, and send out substitute requests.
Please do not hesitate to reach out to us if you have any questions.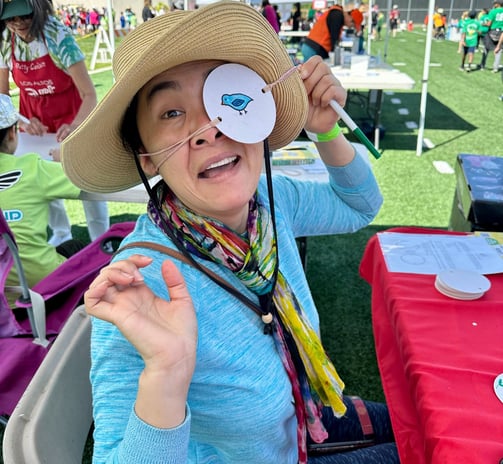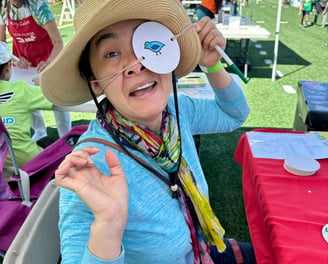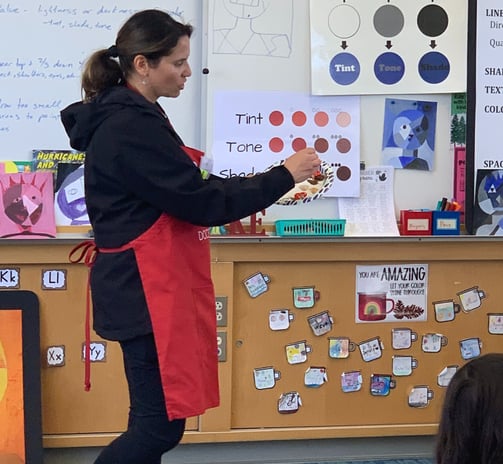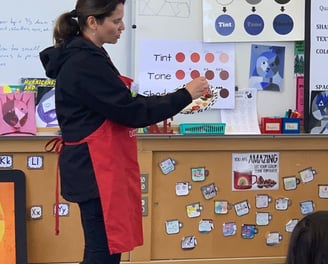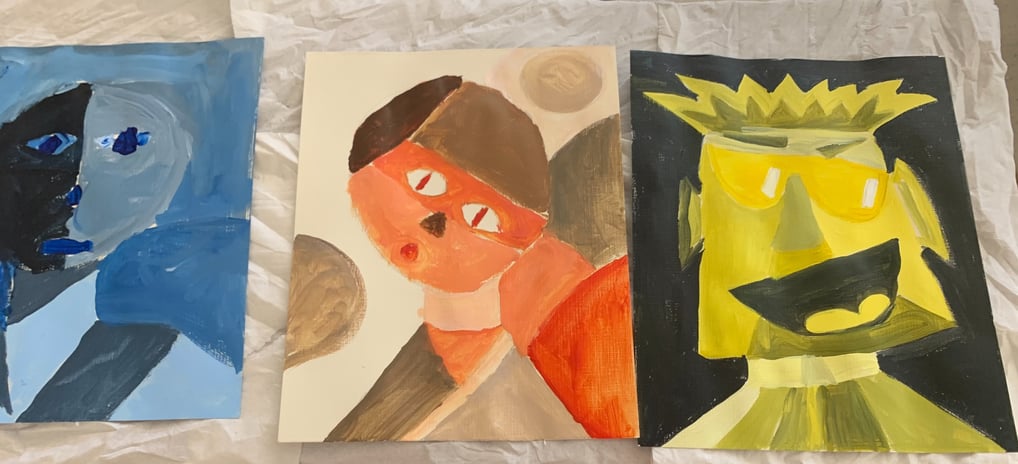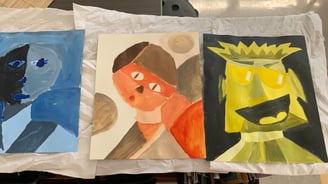 We foster a love for art by exposing children to a wide range of artistic styles and techniques.
We believe in the power of experiential learning, allowing students to actively engage in creating their own art.
We encourage students to make connections between art and other subjects, promoting interdisciplinary learning.
Inspiring creativity through art