LASD teachers can login to schedule and/or revise art lessons by clicking the Teacher Login button below. We look forward to bringing art to your students!
Please do not hesitate to reach out to us if you have any questions.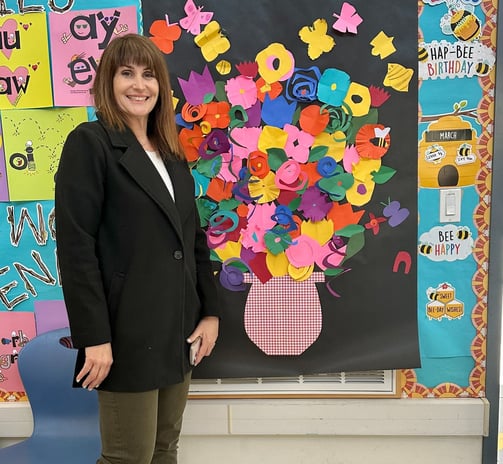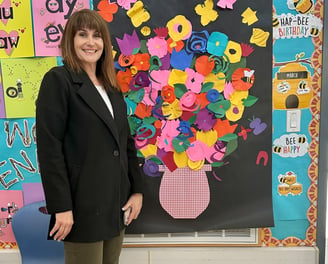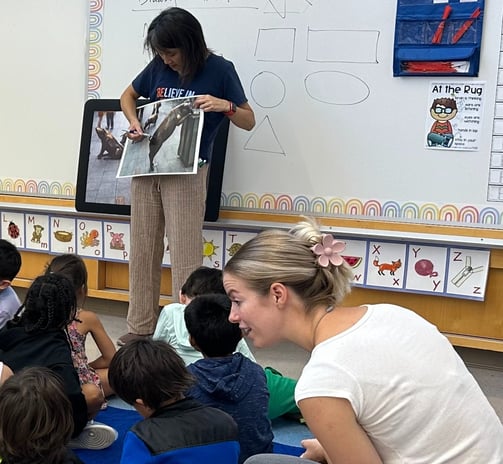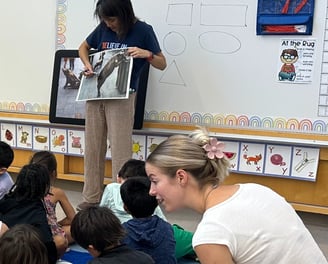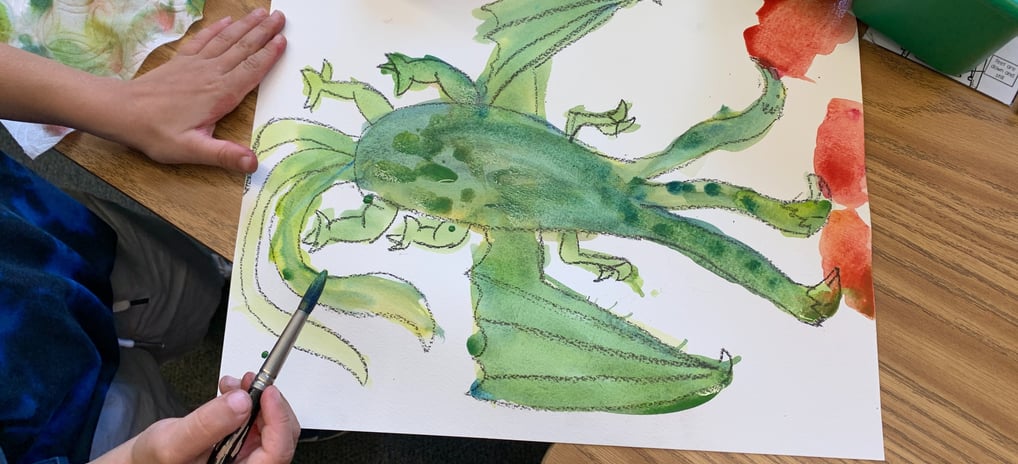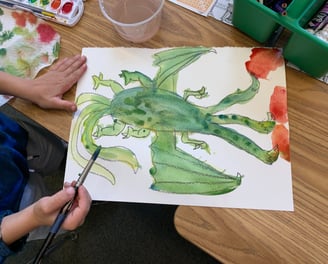 Your lessons will be added to the master schedule directly when you submit them. A note will pop up if we can not accommodate the date requested. The earlier you schedule your lessons, the more choice you will have.
For many of our lessons, having parent volunteers is essential to the lesson's success. We ask that parent volunteers come 10-15 minutes before the lesson is scheduled to begin. Parents can help prepare supplies for students, assist during the lesson, and help with the clean-up process.
Lesson reminders and supplies teachers need to provide will be sent out a week prior to your lesson. If we are unable to staff a lesson, you will be contacted.
Inspiring creativity through art