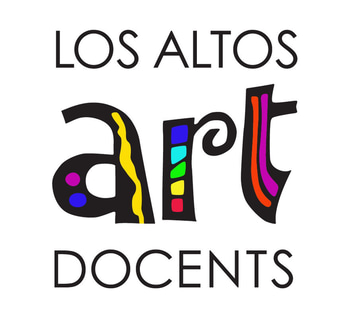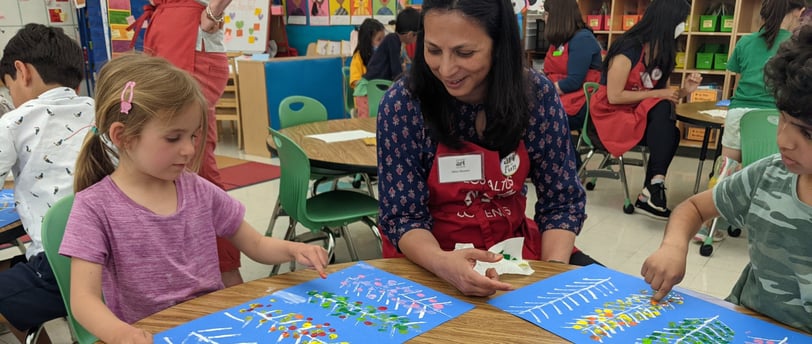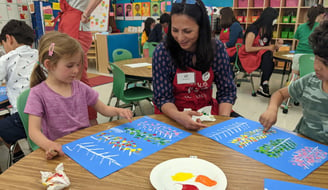 Los Altos Art Docents is a volunteer art program that aims to foster a love for art among elementary school children. Our goal is to provide students with opportunities to explore and appreciate art, develop visual literacy skills, and unleash their creativity. Through engaging lessons and hands-on activities, we strive to make art an integral part of their education and personal growth.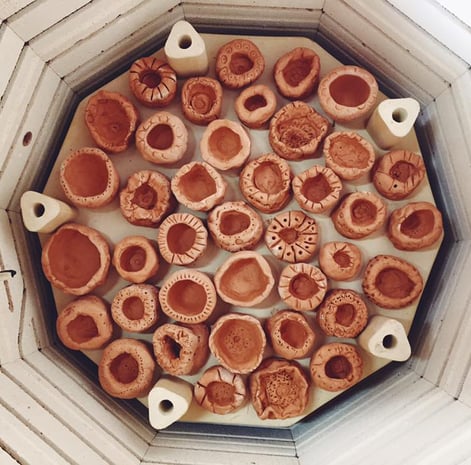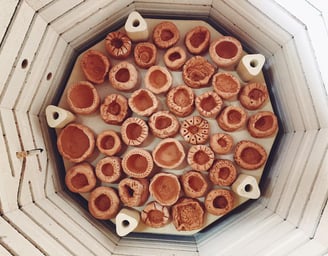 Students learn how the indigenous groups of Oaxaca, Mexico have long fashioned and used ceramics for utilitarian, ceremonial, and decorative purposes. Using clay techniques of "pinching" and "incising", students form and design their own decorative pinch pot. Additional academic support in math includes identifying and extending simple patterns.
Kindergarteners will experiment with line and shape to create their own scribble dogs, fat pigs, and colorful lions supporting the science curriculum study of animals. A yellow cow, a bronze pig, and a ferocious lion and a tiger are the perfect way to explore how artists bring images to life. Students identify basic shapes in famous artwork and examine how artists use line, shape, and texture to create form.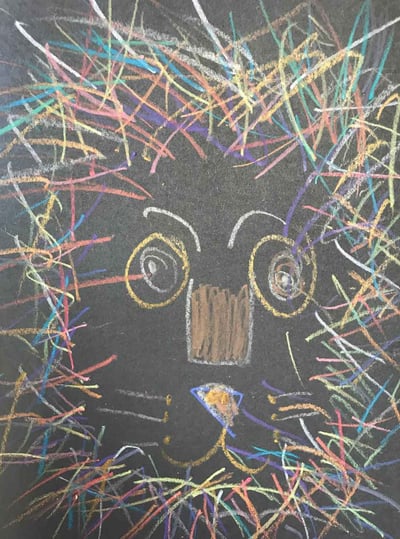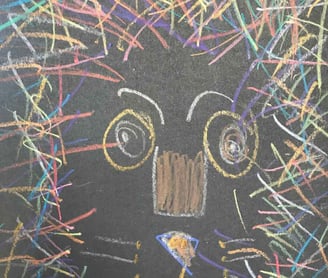 Students learn about owls by observing and discussing the features and behaviors of owls depicted in art reproductions. Exploring symmetry and pattern repetition, students use construction paper, scissors, and Cray-pas (oil-based crayons), to create their own owl mask.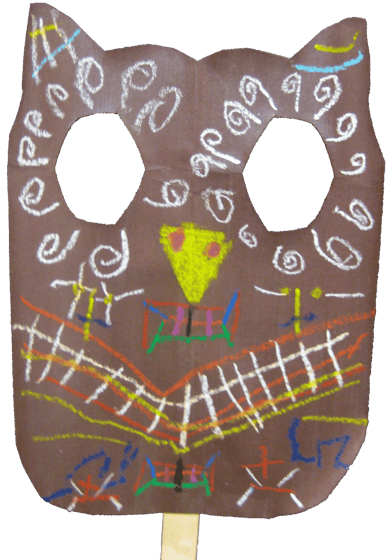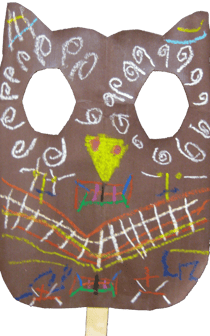 Students use cardboard and their fingers in this introduction to printmaking. They observe and describe trees and leaves at different times of the year and then represent these in line, color, shape and texture to communicate the idea of the passing of seasons in deciduous trees.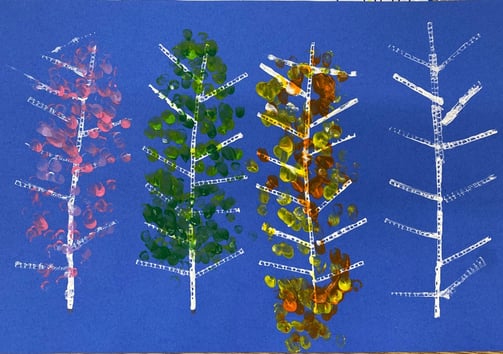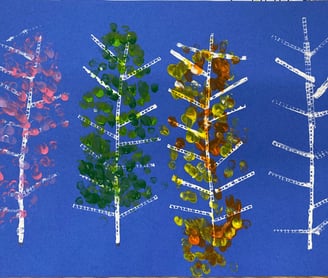 Students use watercolor techniques of wax resist and salt to create a charming underwater seascape. Patterns, shapes and textures are discussed and then used to draw and color fish, coral and plant life. A watercolor wash and salt are applied to create the appearance of bubbles.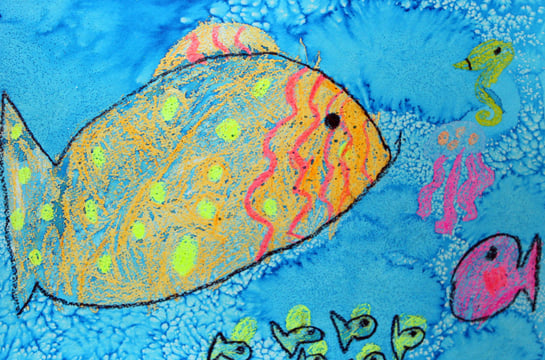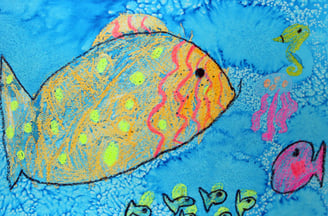 Inspiring creativity through art