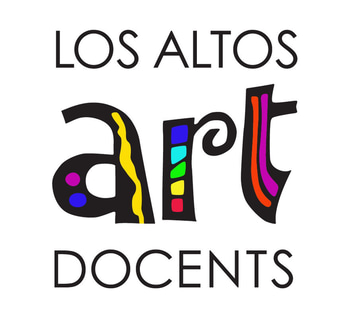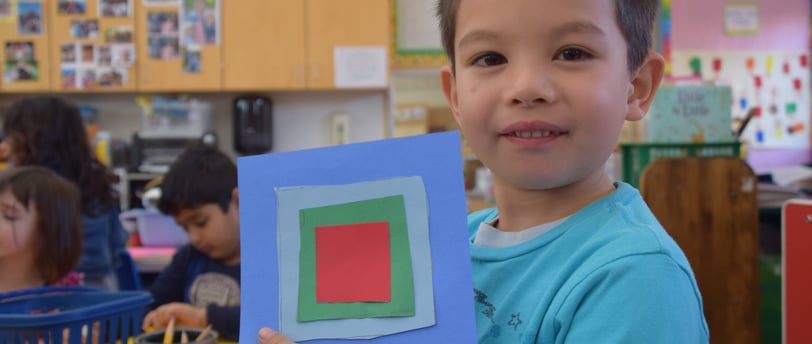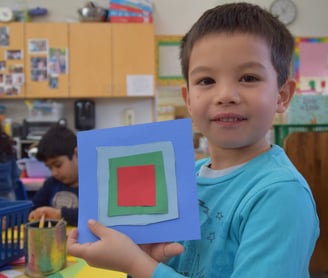 Transitional Kindergarten
Los Altos Art Docents is a volunteer art program that aims to foster a love for art among elementary school children. Our goal is to provide students with opportunities to explore and appreciate art, develop visual literacy skills, and unleash their creativity. Through engaging lessons and hands-on activities, we strive to make art an integral part of their education and personal growth.
These colorful birds are a perfect introduction to color mixing. TK students start by drawing basic circular shapes for bodies with black crayons. Details make the birds come to life and primary watercolor crayons add color. Just add water and mix – the primary and secondary colors appear right in front of their eyes.


Get all touchy-feely as your class explores texture, creating a unique clay texture tile. Gross and fine motor skills are utilized when students roll out their clay, cut it into a shape, and then add texture with a variety of tools. The texture is further enhanced when students sponge on a special glaze.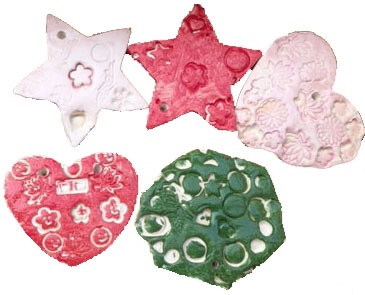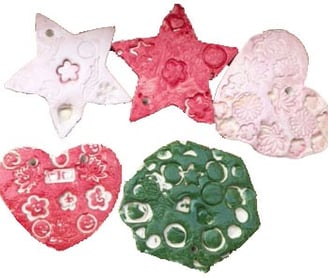 In this colorful lesson, students are introduced to the work of Wassily Kandinsky and the concept of abstract art. They will trace and cut from construction paper geometric shapes of varying sizes and colors. Then they make a colorful collage of concentric shapes.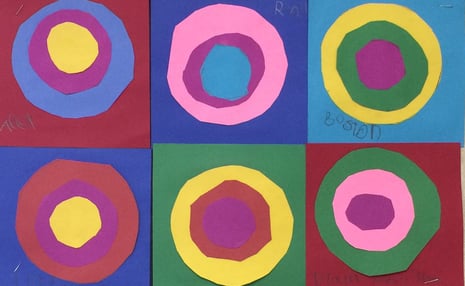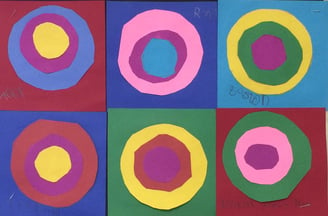 Inspiring creativity through art