About Los Altos Art Docents
Los Altos Art Docents is a volunteer art program that aims to foster a love for art among elementary school children. Our mission is to provide students with opportunities to explore and appreciate art, develop visual literacy skills, and unleash their creativity. Through engaging lessons and hands-on activities, we strive to make art an integral part of their education and personal growth.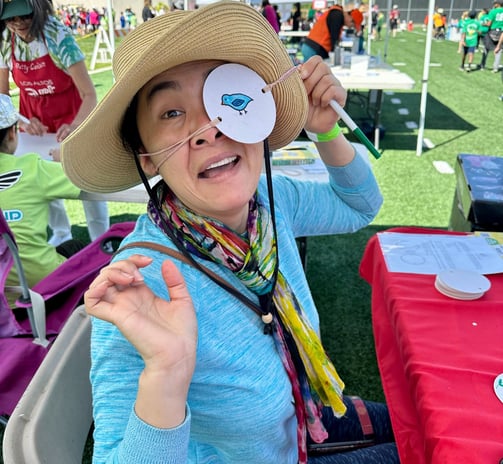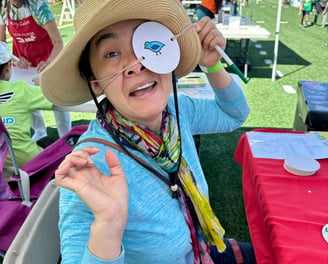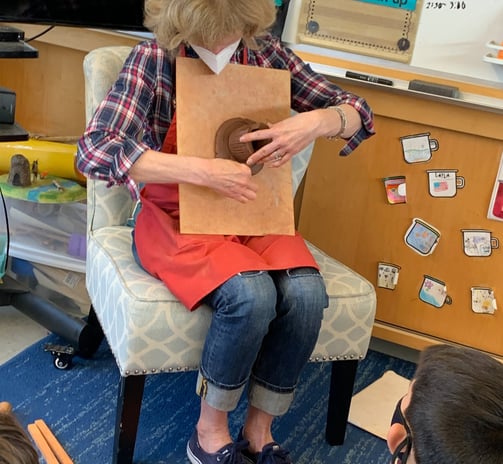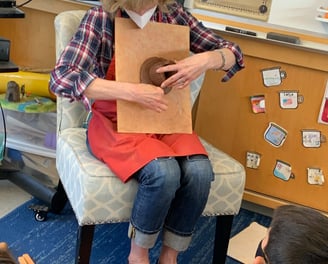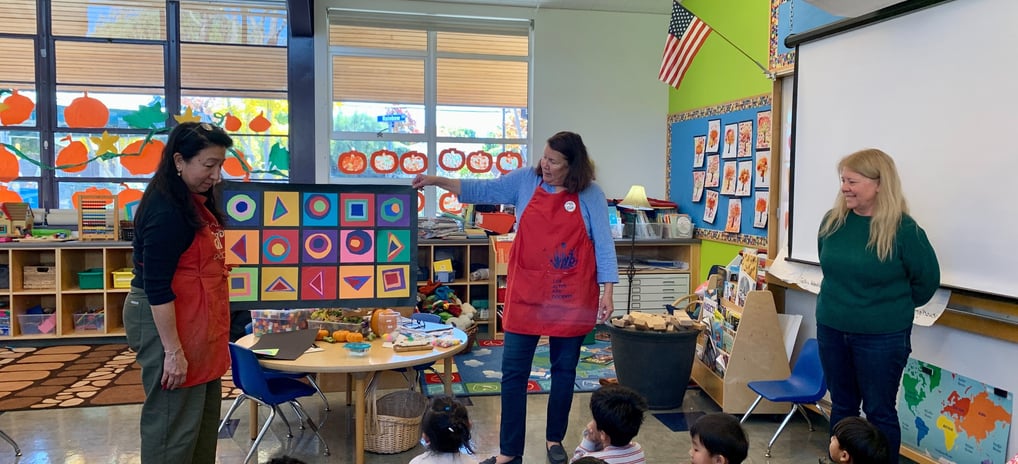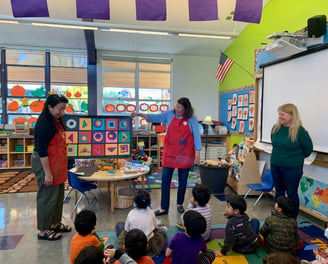 We foster a love for art by exposing children to a wide range of artistic styles and techniques.
We believe in the power of experiential learning, allowing students to actively engage in creating their own art.
We encourage students to make connections between art and other subjects, promoting interdisciplinary learning.
Inspiring creativity through art