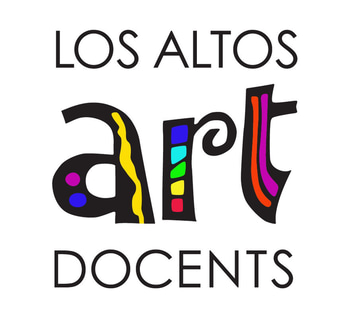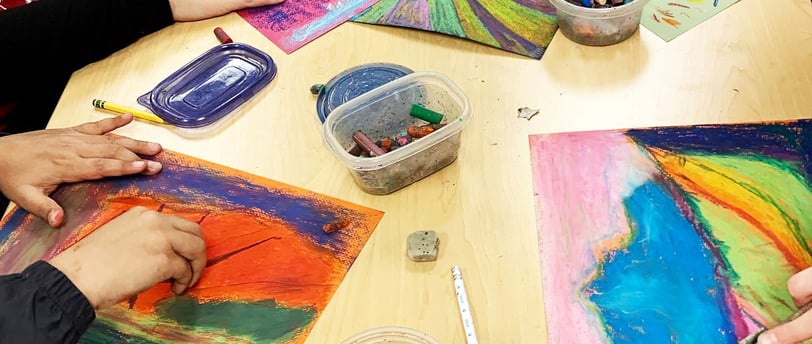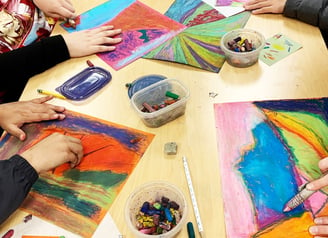 Los Altos Art Docents is a volunteer art program that aims to foster a love for art among elementary school children. Our goal is to provide students with opportunities to explore and appreciate art, develop visual literacy skills, and unleash their creativity. Through engaging lessons and hands-on activities, we strive to make art an integral part of their education and personal growth.
Personal expression is a hallmark of modern art. Students will discuss 20th-century American art and discover different techniques artists used to communicate a personal, social, or political point of view. Inspired by this art, students will create their own collage that "speaks".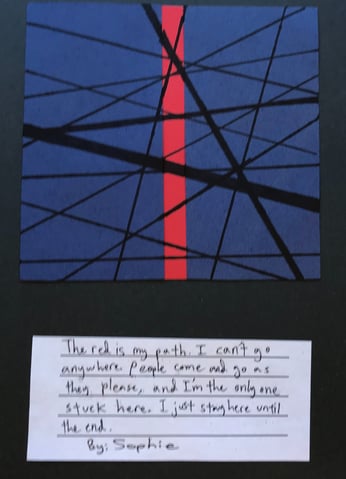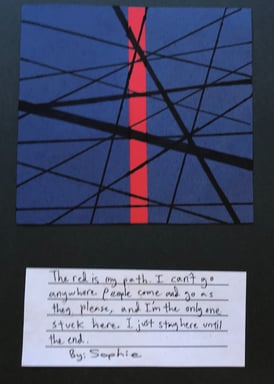 Following a discussion of the history and purpose of masks from different cultures and time periods, students sculpt their own clay mask. Focusing on the art elements of line, texture, form and shape, students use techniques of cut out, add on, imprinting and incising to create their own original work of art.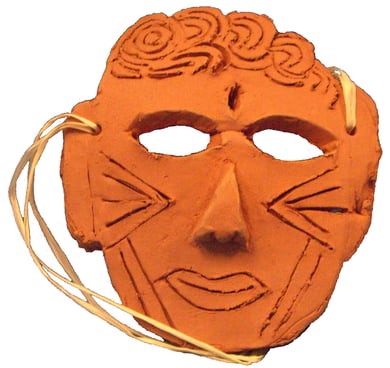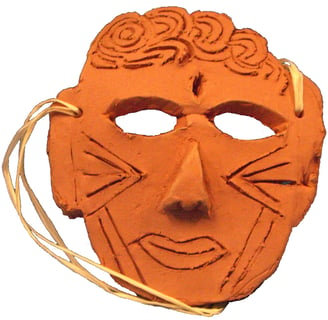 Students are introduced to the Fauvist movement when French artists (Matisse, Derain, and others) experimented with color. Using landscapes from Ansel Adams's photographs, students create their own Fauve landscape using the rich color and texture of oil pastels.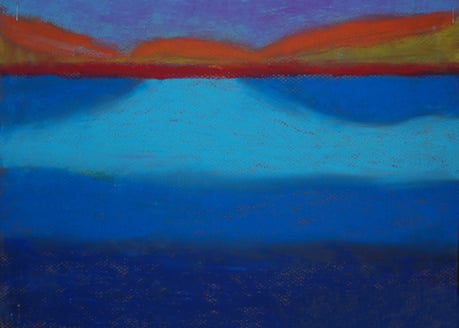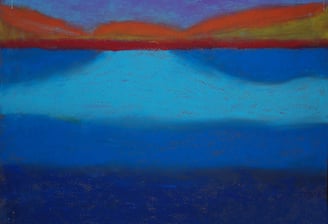 Students learn the facial structures and proportions of the human head. Creative expression is stimulated through directed exercises. Each student produces a booklet with a series of contour drawings creating a Picasso-like look and feel.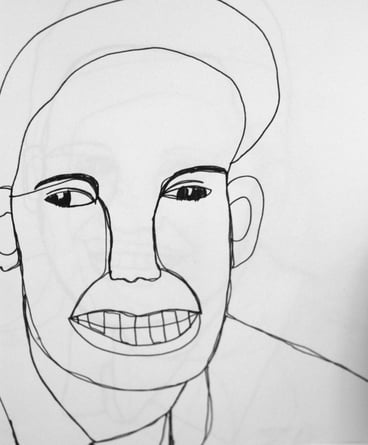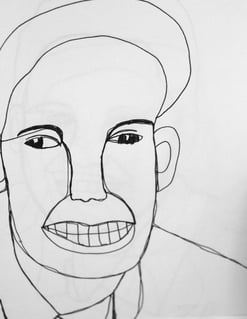 Students learn to create an illusion of three-dimensional space on a flat piece of paper. Using a T-square, they draw rectilinear objects with horizontal, vertical, parallel, and orthogonal lines leading to a single vanishing point on the horizon line.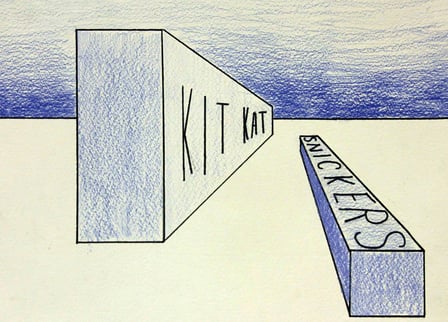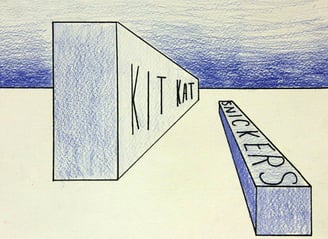 Students are introduced to focal points, depth of field, the rule of thirds, and more using photos from a local artist. After exploring iconic photos depicting portraits, science, still life landscapes, movement, and memorable moments; 5th graders compose their own compositions using digital photography.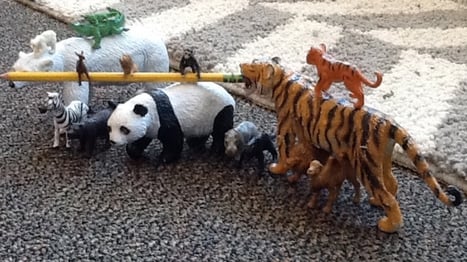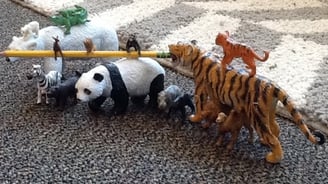 Motifs and radial designs found in Native American art will be introduced and used as the inspiration for students to create collagraph prints by gluing materials to cardboard and creating a textured printing plate which will be printed in a radial pattern.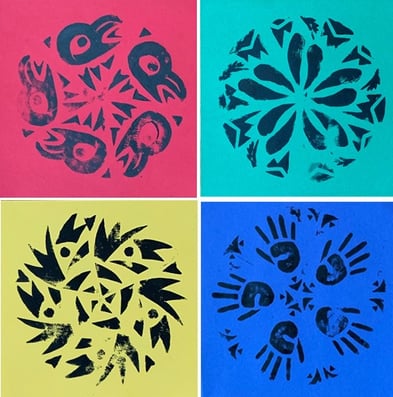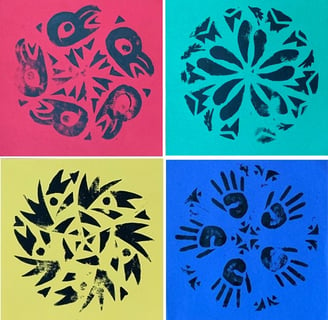 After discovering how artists use art to advocate environmental issues, 5th graders create a piece of art that communicates how the earth's systems interact. They explore various wet-on-wet techniques using liquid watercolor.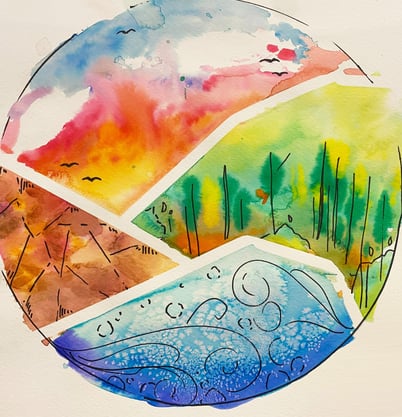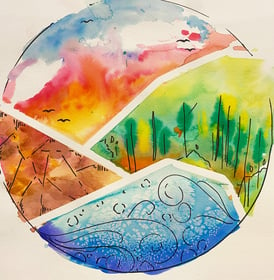 Inspiring creativity through art